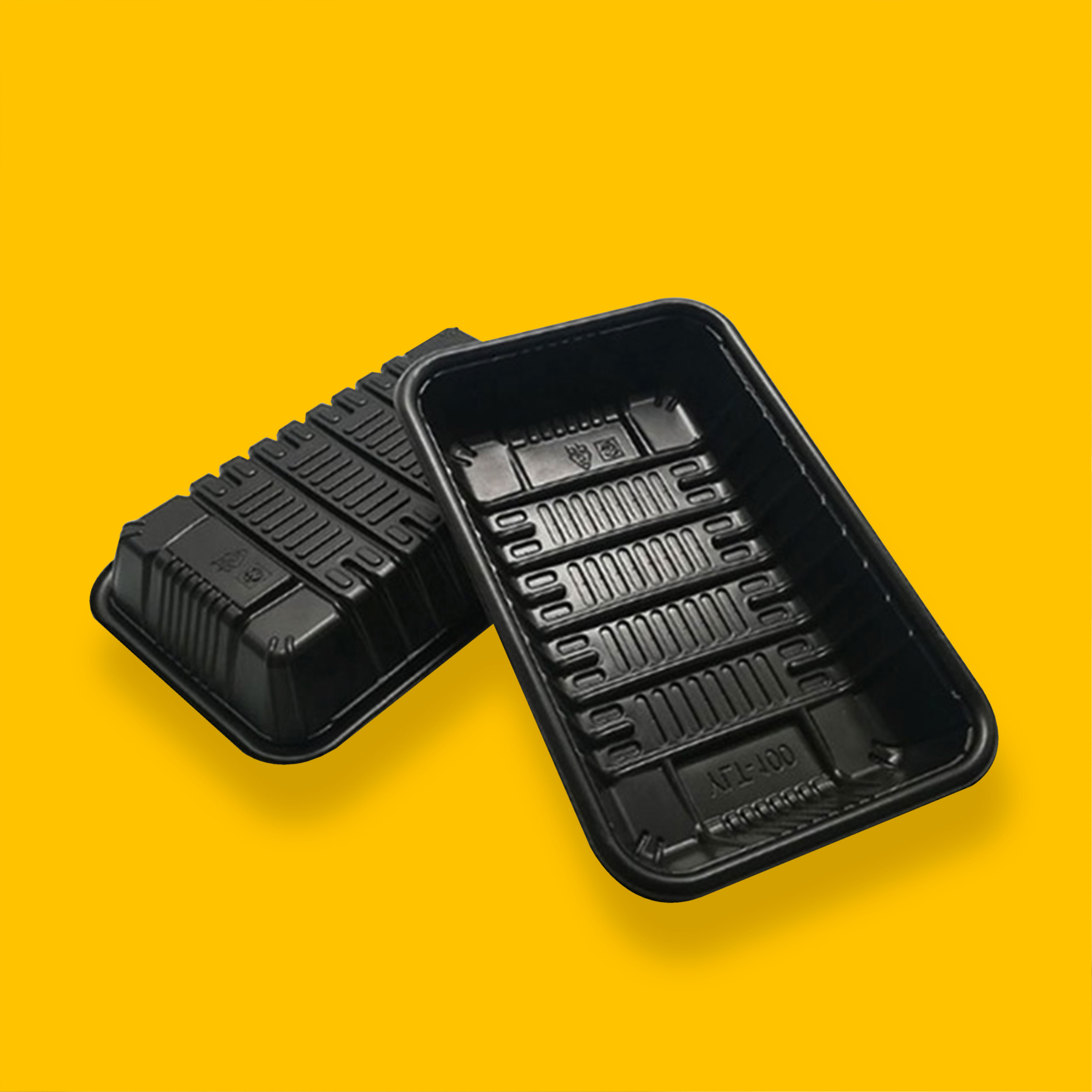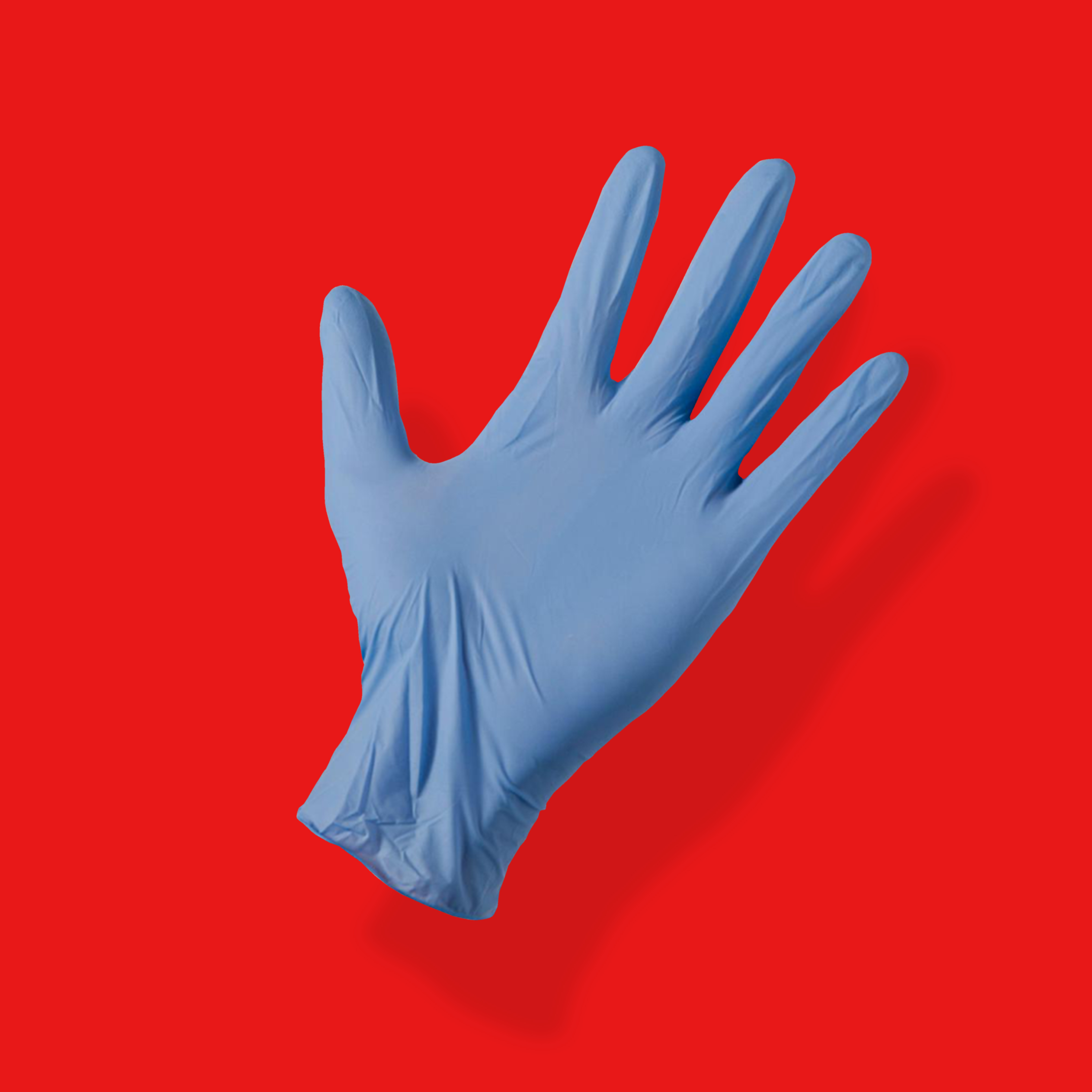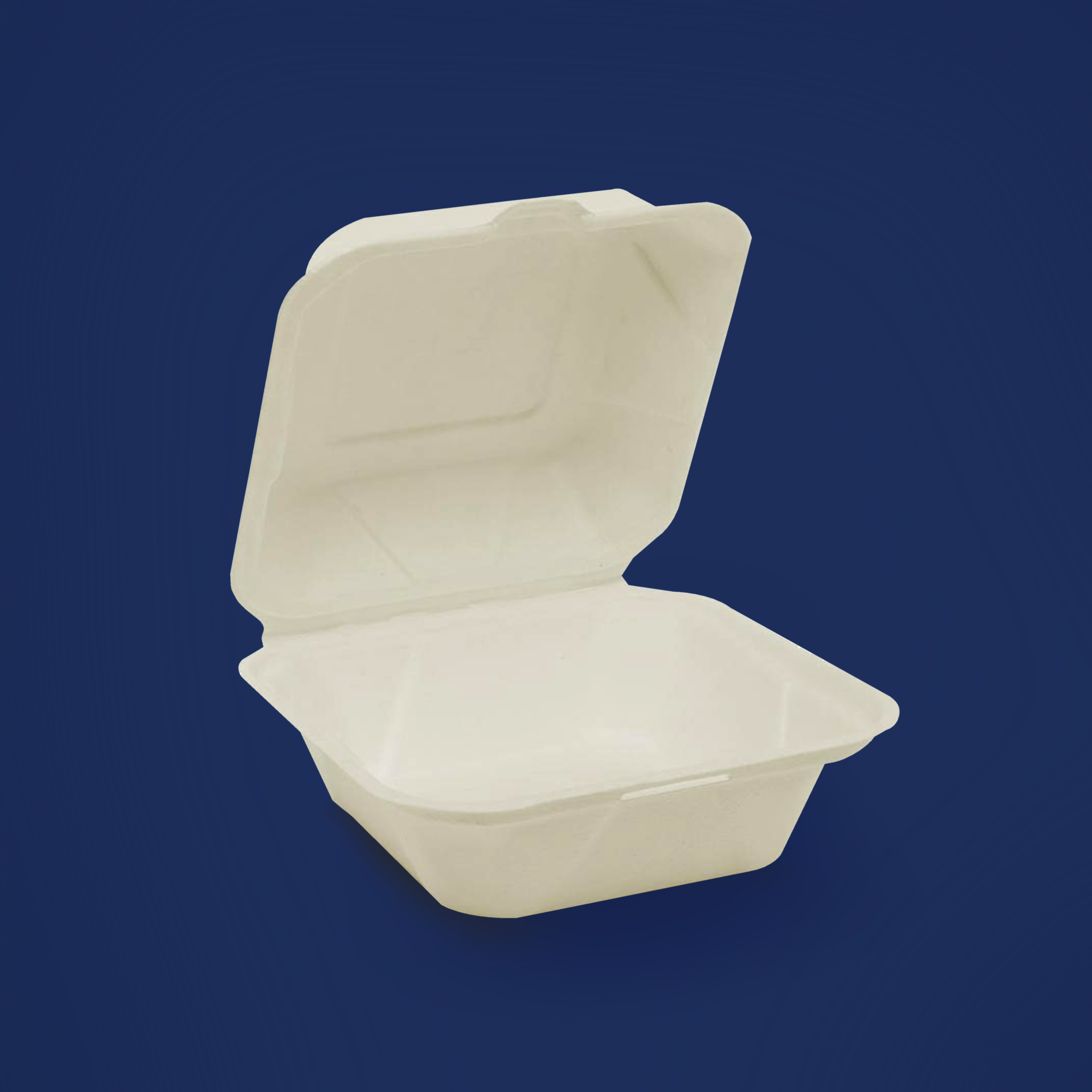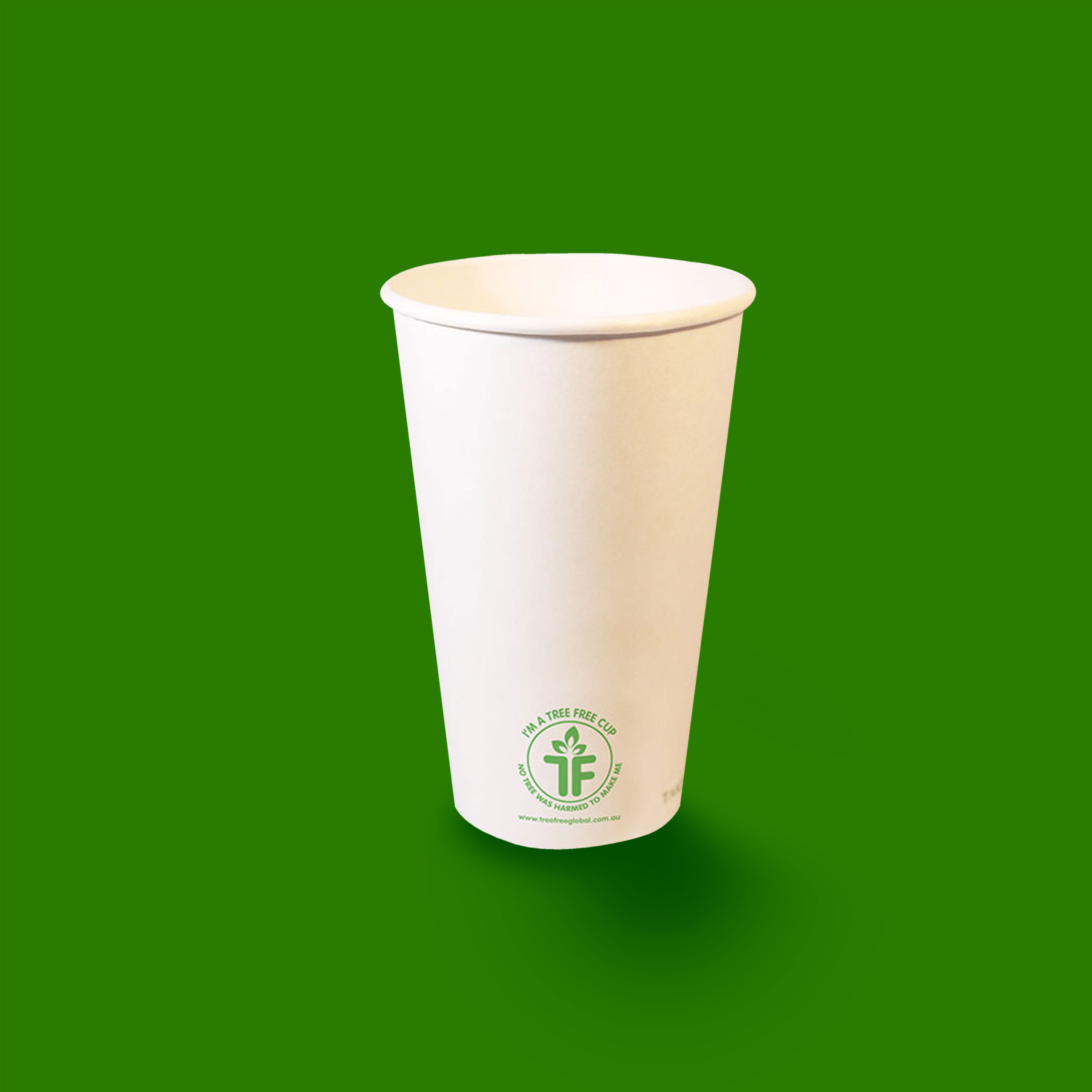 cost competitiveness
superior performance
and durability on the job.
A comprehensive, coordinated and cost-effective product solution since.
A core line of institutional products and accessories for trade professionals.
An ongoing dedication to r&d and innovation.
A qc team that continuously monitors and audits our production to ensure the highest standard of quality control throughout the manufacturing process.
Applications

CLEANING
&
JANITORIAL

TRANSPORT

SANITARY CARE


KITCHEN


BACK OF HOUSE


PERSONAL PROTECTION


ENVIRONMENTAL

Categories
CLEANING TOOLS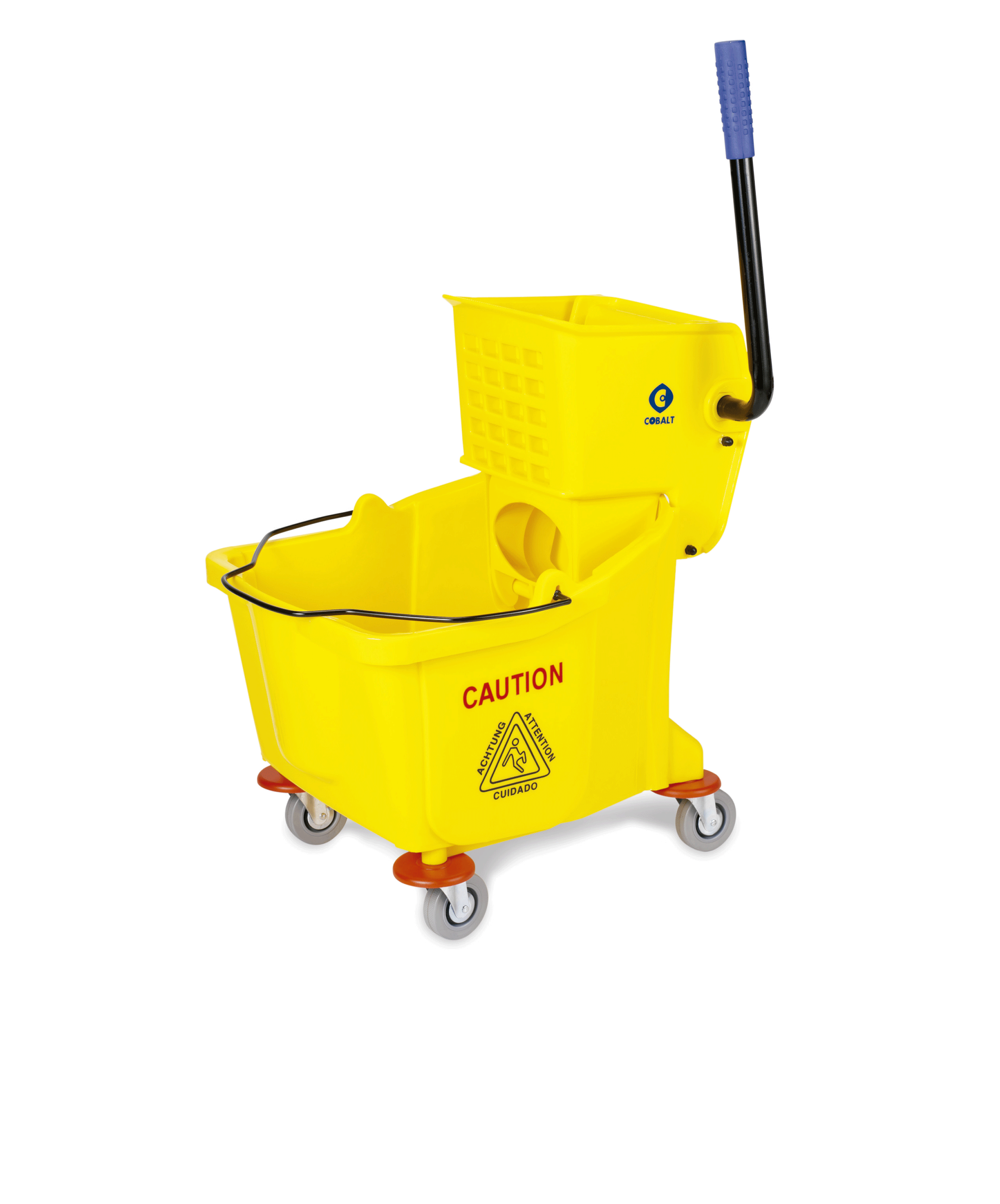 WASTE CONTAINERS
TRANSPORT PRODUCTS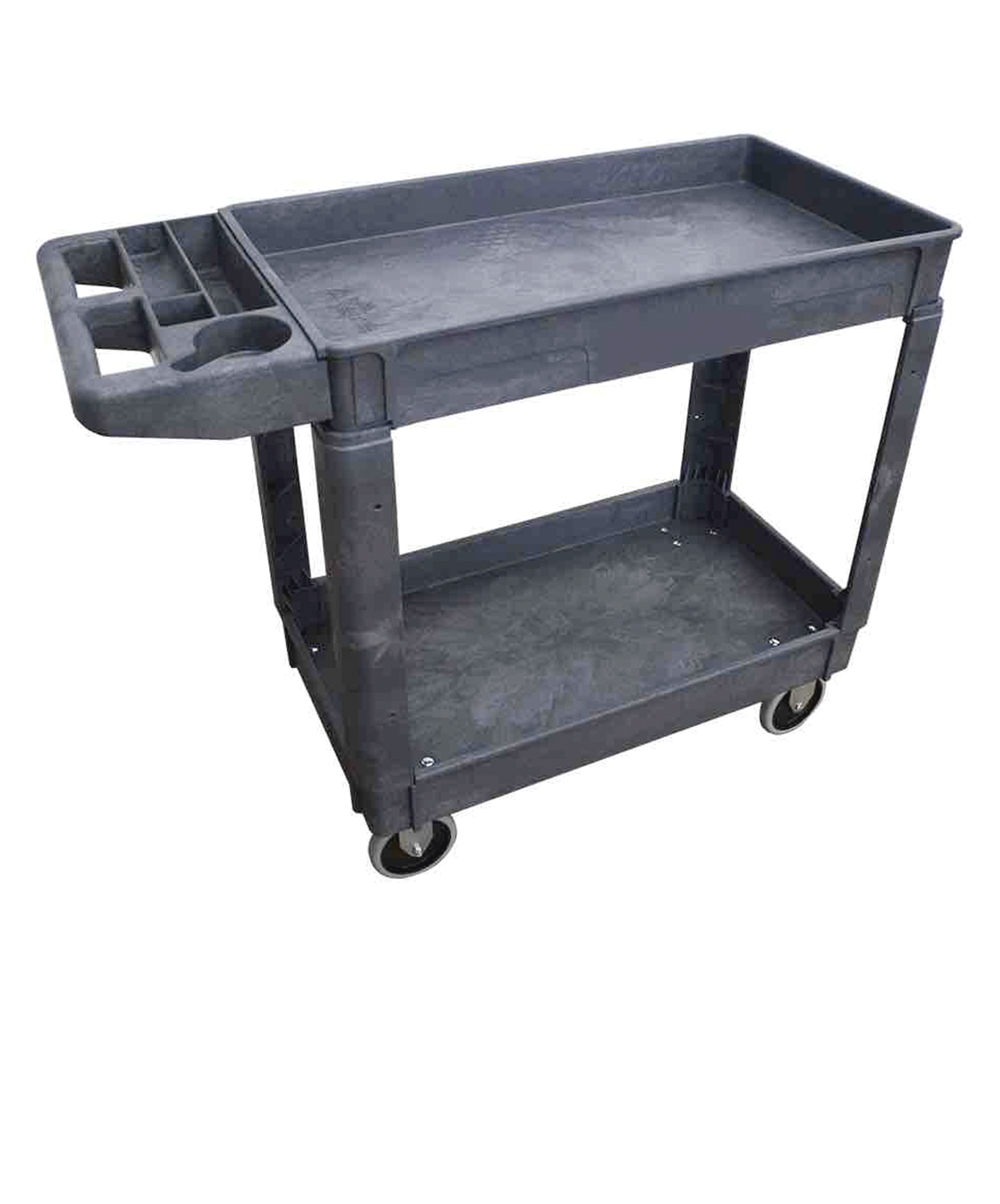 MATERIAL HANDLING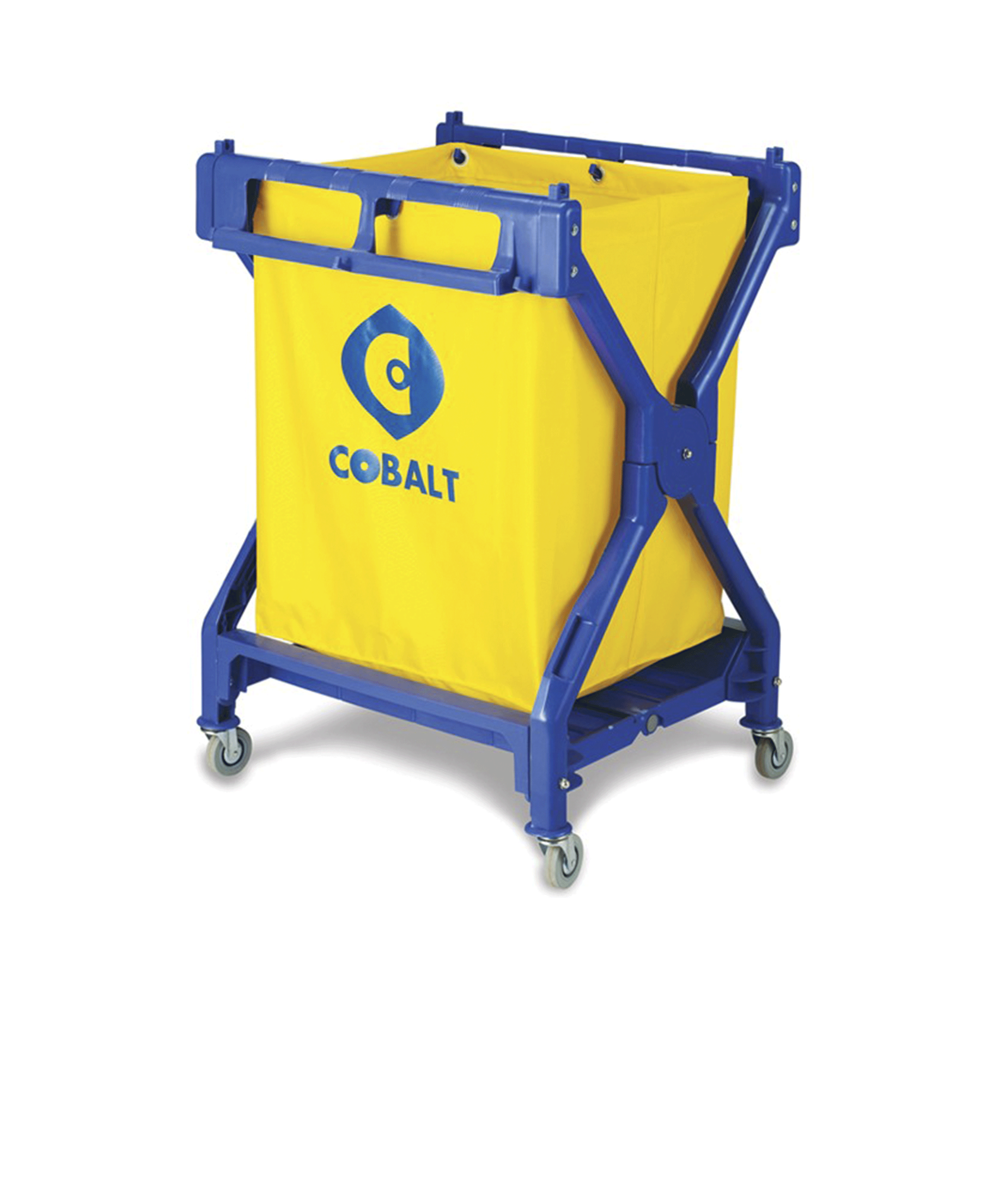 SOAP AND AROMA DISPENSERS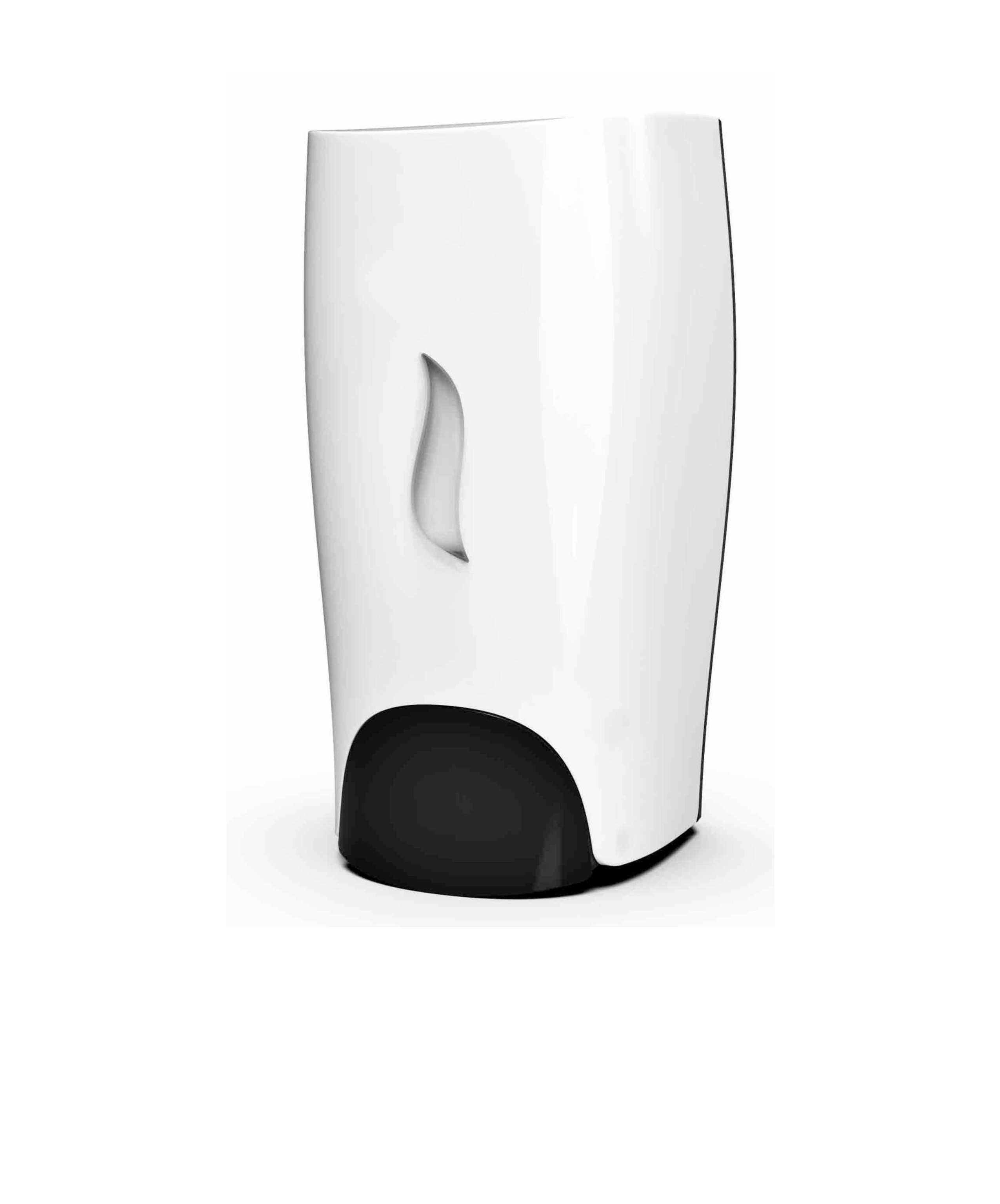 CONSUMABLES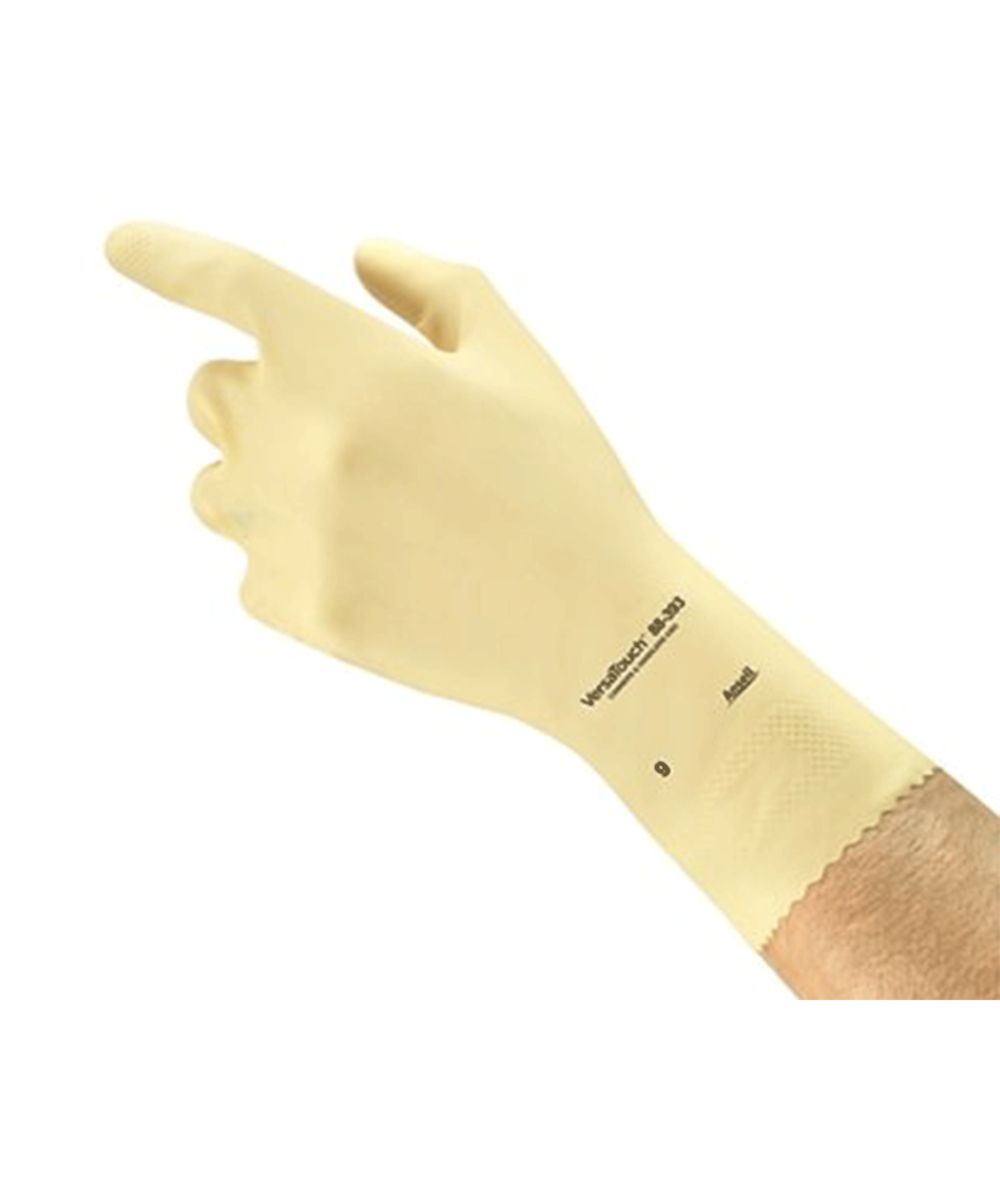 BIODEGRADABLE PRODUCTS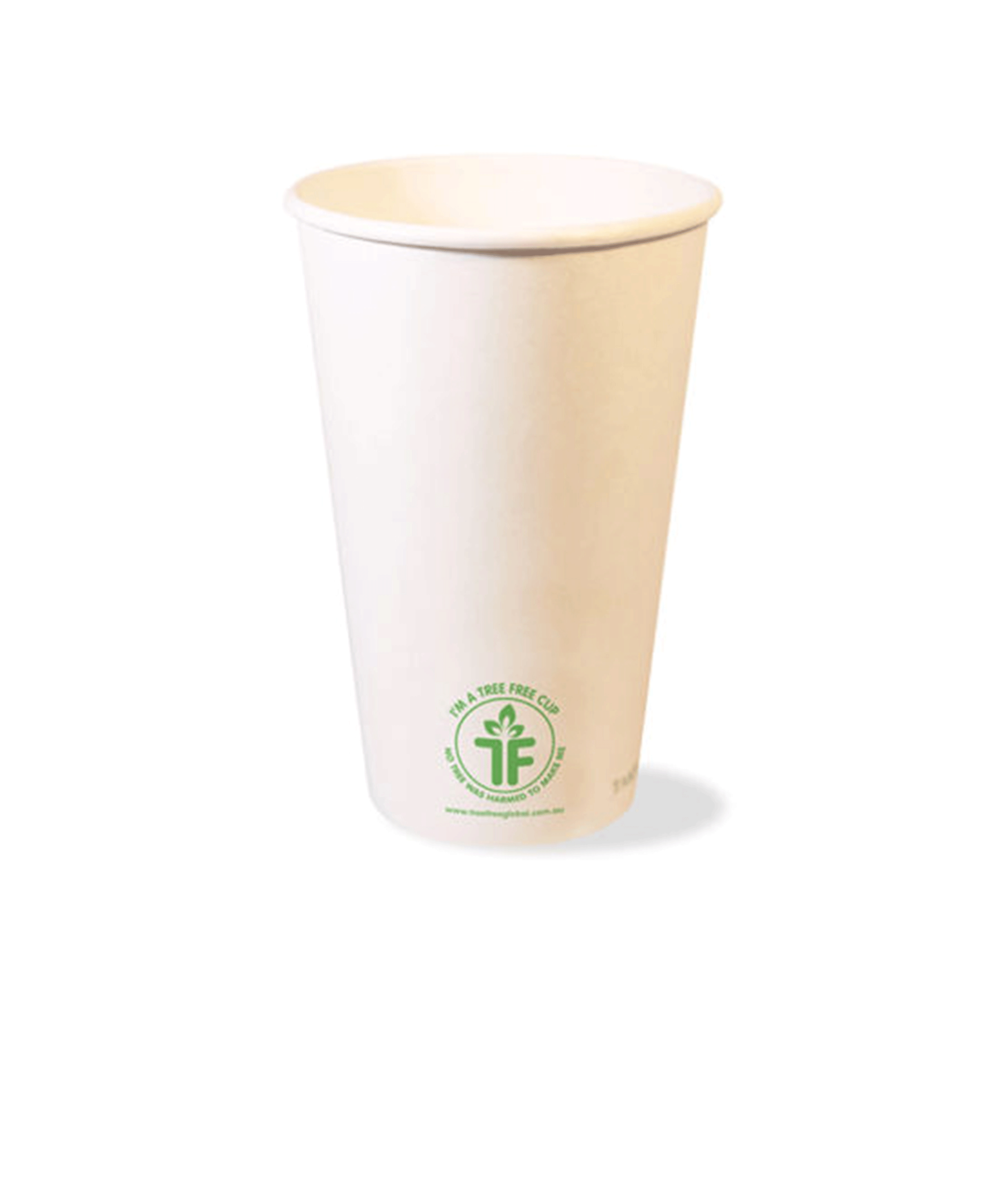 PERSONAL PROTECTIVE EQUIPMENT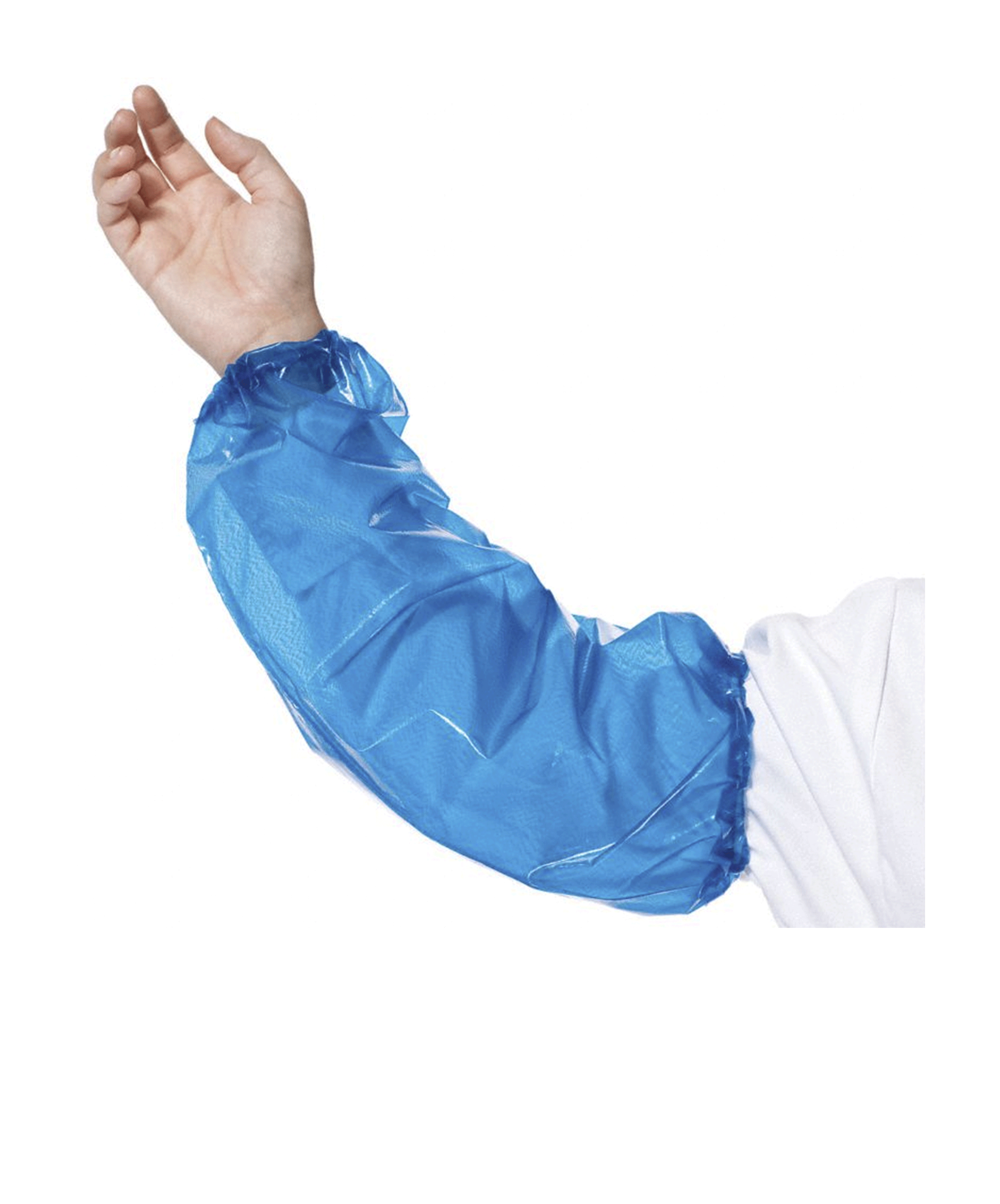 A BREADTH AND DEPTH OF EXPERIENCE
COBALT HAS UNPARALLELED EXPERIENCE IN SERVING THE FOLLOWING end-user channels:
retail
supermarkets
finance/banking
hospitality & dining
food service
transportation
air & space technology
meat processing
media
healthcare
real estate
education
museums, organizations
governments & states

A BESPOKE APPROACH.
A SEAMLESS PARTNERSHIP.
OUR CREATIVE LENS DELIVERS relevant, on-brand product and object development.
cost competitiveness at scale
In 2020
Created products
Partnered with clients
Served countries

Commissioned by over clients
INCREASES YOUR ROI THROUGH
cost-effective, quality without compromise products that have immediate impact and lasting perfomance
Among our end users
A-E
ALMACENES EXITO
CALAVO
CARL'S JR
CINEMEX
CINEPOLIS
F-M
HEB
KIA MOTORS
LAX AIRPORT
METRO
N-Z
OLD NAVY
OXXO
SORIANA
STARBUCKS
SUKARNE